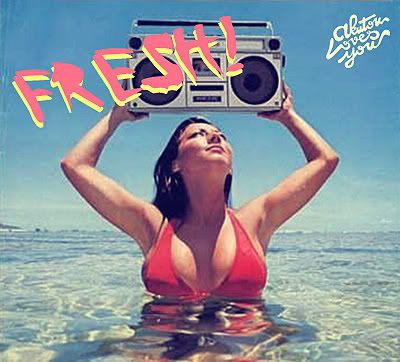 ESG - Dance



She Wants Revenge - Us



Sam Sparro - Sick (Futurecop! Remix VII)

OK. Nobody gives a fuck about my posters. I guess nobody has money. That must be why you are downloading mp3 off my blog right now instead of being in a shop buying your fav artist records. So here's some music you bums. And yes, the little mp3 flash player is back. Hooray bums.