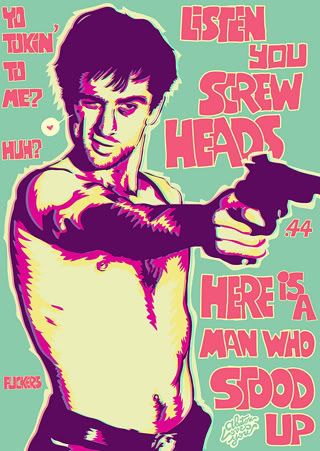 First 2K8 post, woohoo. Let's start the new year with some fresh tunes and a nice feature at YAY! MONDAY! Thank you Y!M! I apreciate the support. I'm currently working on a few freelance stuff which will be released soon, some very nice stuff. I should be selling posters anytime soon too, just need to check the quality before I post the links. Maybe a new layout for the website & blog, maybe a new look for the T-Shirt shop too.. and new brainwash loop videos when my softs will decide to work again lol.

TUNES!

The Comas - Red Microphones (RAC Mix)

HALCALI - Aa HALCALI Sensation

Fischerspooner - All We Are

Talk soon.