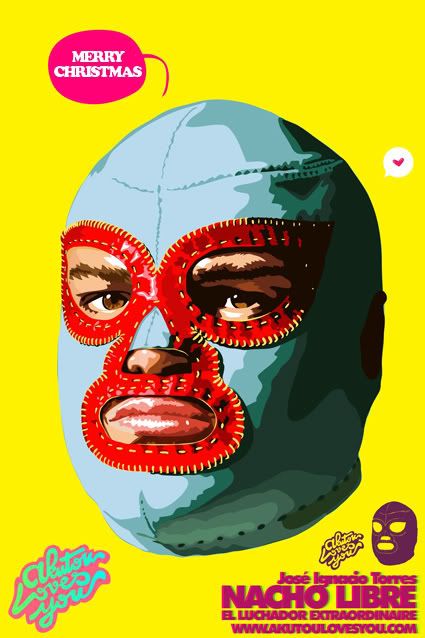 Hey everyone, hope you're having a great time for these holidays! Thanks for your visits on the blog & site, Thanks for the words and emails, Thanks to those who bought some tees and many Thanks to all the great artists for the inspiration and support! Now enjoy some tunes.


Hail Social - Heaven (Anoraak Remix)

Tokyo Police Club - Be Good (RAC Mix)

Fun Fun - Color My Love (Club Mix)

Japanther - 1-10

Mucho Merry Christmas!